Alien X RDA
The Alien X RDA by Hellvape is an original, affordable regular airflow rebuildable dripping atomizer airflow controlled by alien eyes, cool alien logo design with big cloud and very good flavor taste two features. White teflon driptip and black spit back derlin driptip for different kinds of people experience.

Changing color is a big brilliant design. When temperature increases to 45 degree, color will be changed.There 6 kinds of solutions.

Product Description
Review Links:


ALIEN X BY CUPRACING23

ALIEN X BY OHMBOY JOSH



Features:
-Easy to fill
-Teflon driptip
-High termperature peek insulator
-Airflow control by alien eyes
-Chameleon color is optional

Contents:
1 x Alien X RDA
1 x teflon driptip
1 x 510 driptip adapter
1 x spare parts polybag
1 x plastic oblique driptip
1 x shorter widebore driptip

4 kinds of driptip + 1 pcs 510 adaptor will be included for alien x rda.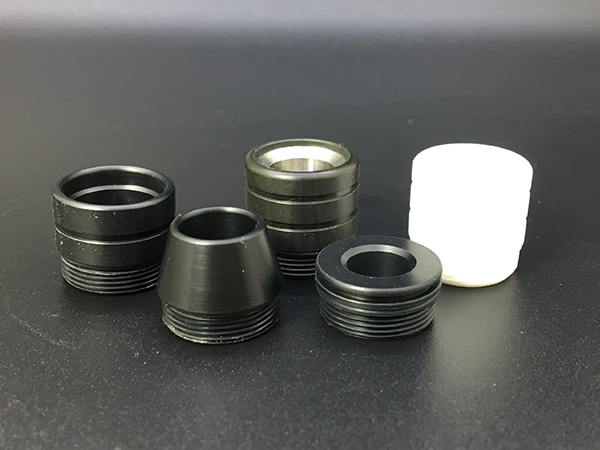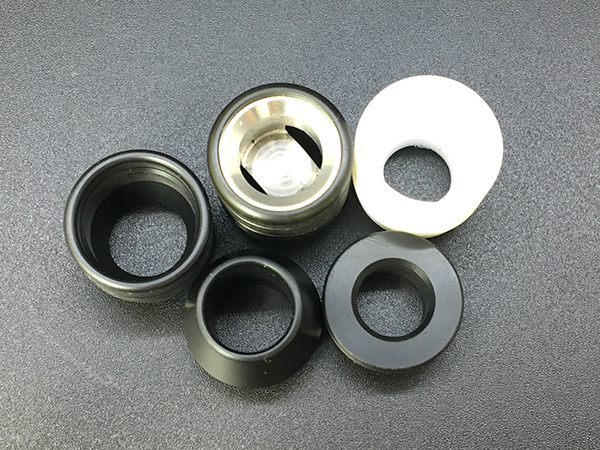 Color changing solutions as below: