Hellvape brand is well known as an innovative atomizer company which has produced many superb atomizers, like Dead Rabbit RDA, it becomes one of the most popular RDA in the market. Hellvape is always committed to bringing the better vaping experience to our customers, so we published Dead Rabbit V2 RDA, and now, Dead Rabbit 3 RDA.

Appearance
Hellvape has just released Dead Rabbit 3 RDA after achieved a great success with Dead Rabbit V1 RDA and Dead Rabbit V2 RDA. Dead Rabbit 3 RDA has similar appearance but comes with some improvements from its predecessors. The experience in use and flavor is totally different.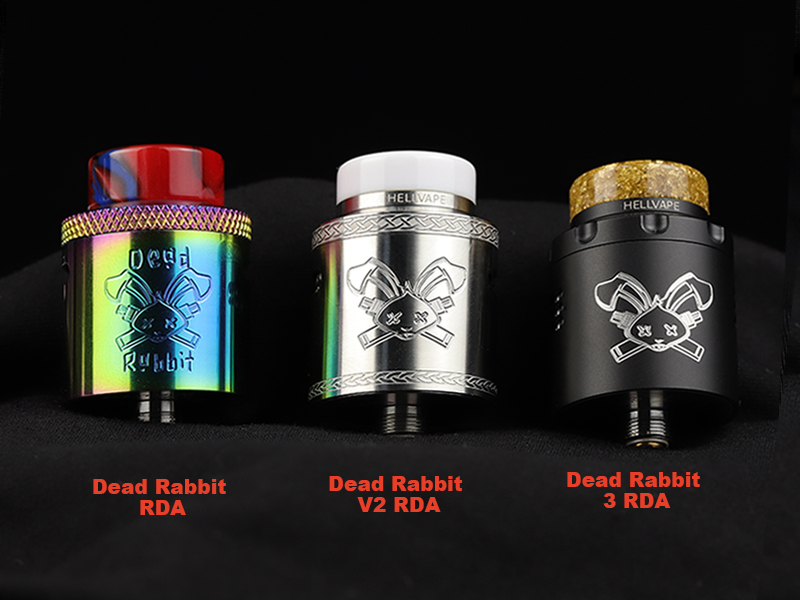 Deck
Dead Rabbit 3 RDA has an optimized and upgraded design on the deck compare to Dead Rabbit V1 and V2, as you can see, from the square posts to the round posts with slightly angled up. Although it is just a very samll change, but you will get a huge leap on the vaping experience.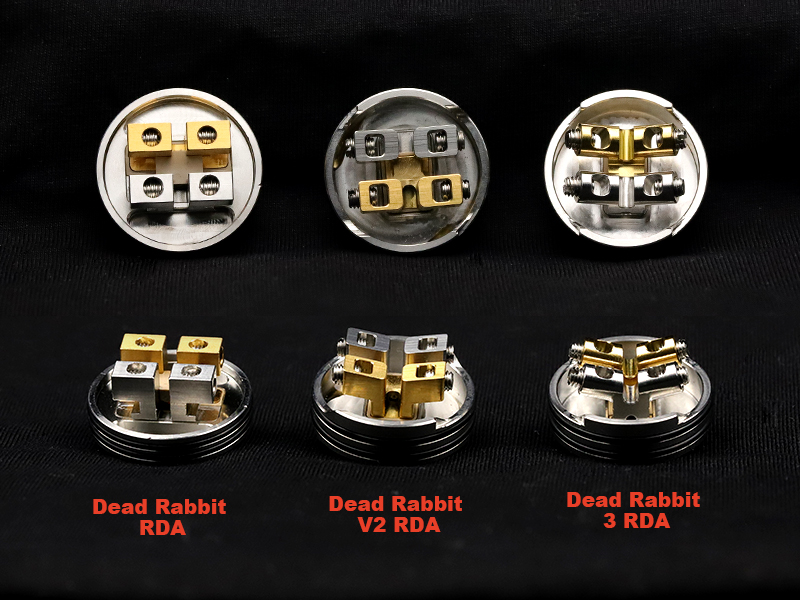 With the rounds posts, we can install coils easier than before because we have more spaces. Once we install the coil, you can then trim any excess wire below the posts and remove it with ease. On the other hand, b

ecause of this round post design&position, it makes no turbul

e

nce so that the airflow is much smoother on this Dead Rabbit 3 RDA while it also boosts the throat hit for sure.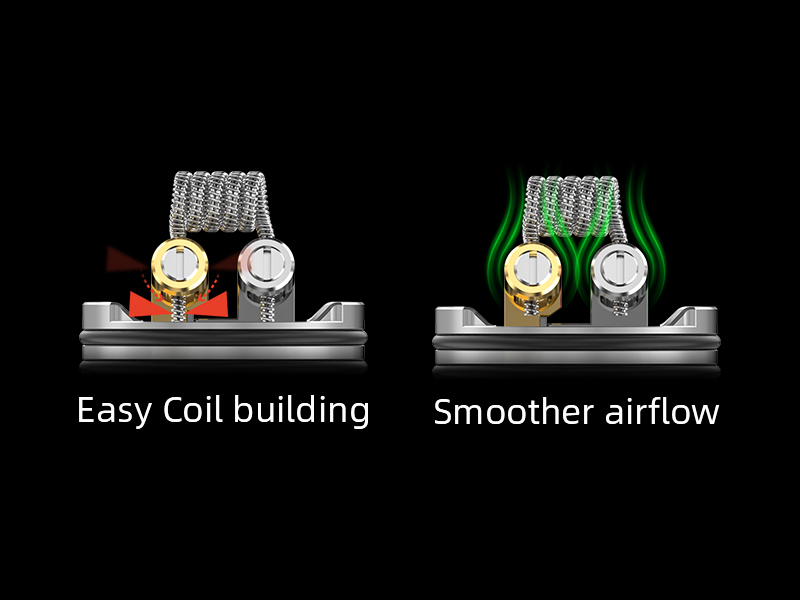 Airflow
This RDA also has 2 types of airflow, but a little different from the V1 and V2, slotted and honeycomb airflow can be selected by rotating the barrel, which will bring you the various flavor experience and huge cloud. The
diverse and plentiful of airflow adjustment, we can get a balance between flavor and cloud by easily adjusting the airflow.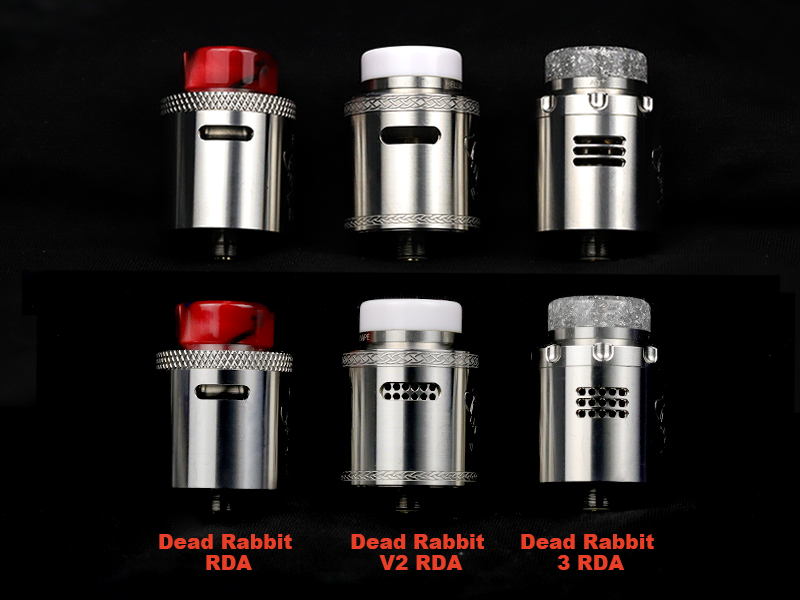 Colors
Dead Rabbit 3 RDA will be available in 8 colors: S.S, Matte Black, Matte Full Black, Gunmetal, Rainbow, Gold, Red and Blue. And the drip tips come with unique variety of colors.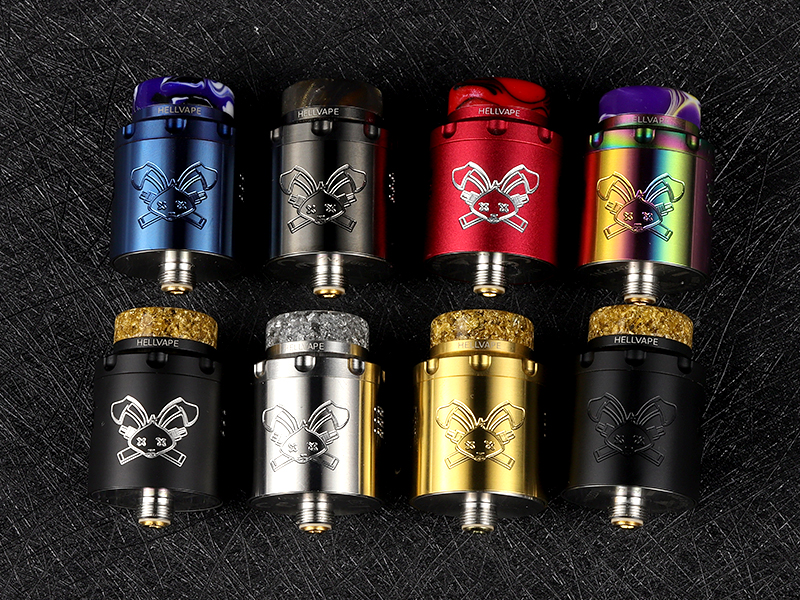 Here is a youtube video for your watching: